Vera Luciani
Vera Luciani was born in 1965 in Venice.
In 1996 she indulges his passion for nature and the landscape and moves to the Sienese countryside, in Tuscany, where she becomes responsible for the maintenance of the gardens of some estates.
She attended the Agricultural School of the Monza Park, obtaining in 2002 the diplomas of "ornamental green operator", "professional training in gardening and organic nursery" and in 2003 the diploma of "green planning in the private sector".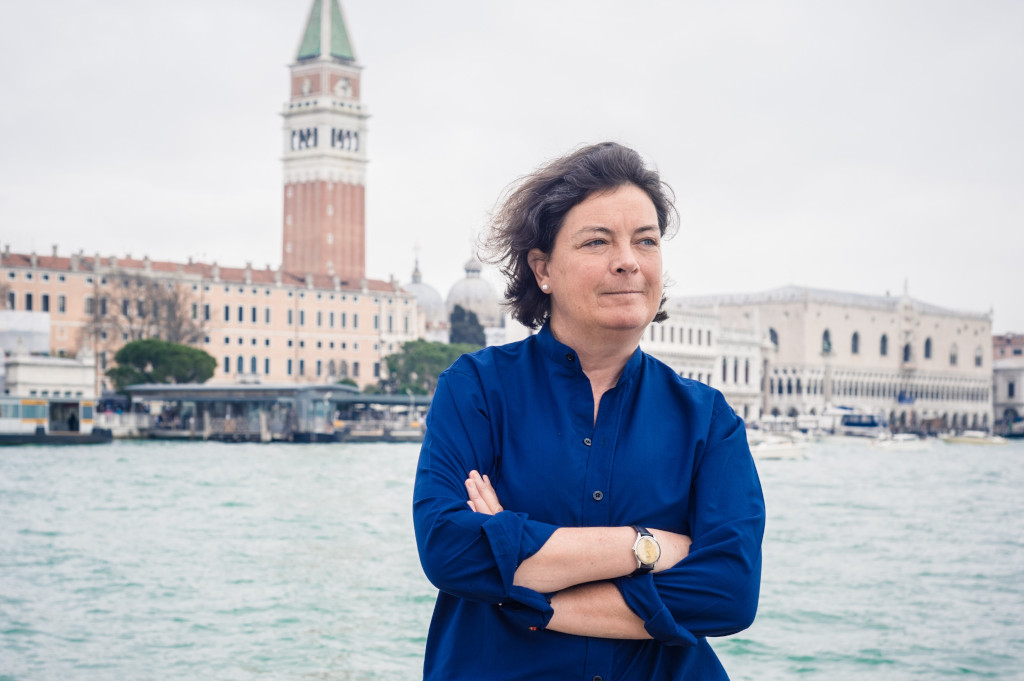 In 2003 she began his freelance activity by founding Luciani Biolaghi e Giardini, a company specialized in the design and construction of gardens and bio lakes that immediately ranks among the first Italian companies to successfully propose the inclusion of natural pools and saltwater pools in the private gardens.
In this same period, Vera Luciani's skills are enriched in the field of bioengineering for green applications, in the knowledge of aquatic plants and their maintenance.
In the same years she worked in Switzerland with a landscape architect, a specialist in natural swimming pools.
Also recognized internationally for her talent and creativity, as a speaker at round tables, conferences, and seminars in Italy and abroad, Vera Luciani is a supporting member of the "Italian Foundation for Bio-architecture and Sustainable Anthropization of Environment"and AIAPP (Italian Association of Landscape Architecture).