Vera Luciani
From the Harmony of music to the Harmony of the Landscape
Vera Luciani was born in 1965 in Venice, Italy.
In her home town, she enrols and earns her diploma at the Benedetto Marcello Conservatory after having
attended a musical lyceum. During the second half of the 1980s she is involved in the organization of
contemporary art exhibitions for La Fenice Art Gallery and subsequently works as an arts organizer for the
Orchestra Barocca L'Offerta Musicale of Venice.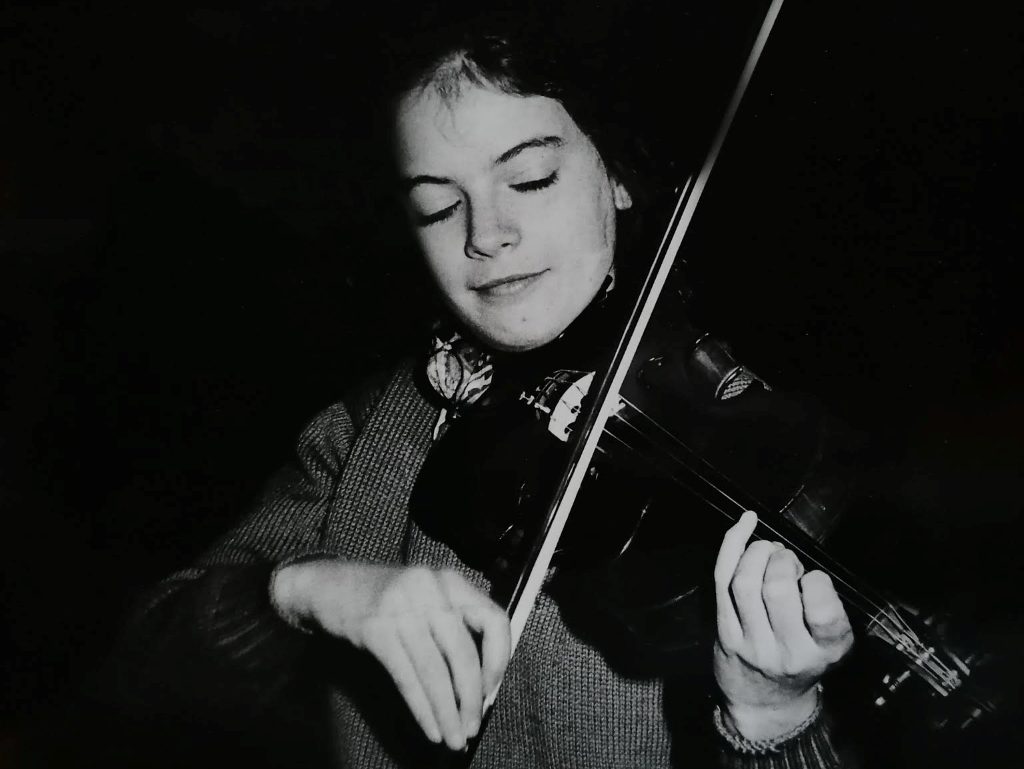 In 1996, she decides to follow her innate passion for nature and landscape and in so doing she transfers her
sense of harmony from music to natural settings.
In the Tuscan countryside near Siena, she becomes the maintenance manager of several estate gardens. In 2002 she ears two diplomas, one in "Ornamental Gardening", the other in "Professional Gardening and Organic Breeding". In 2003 she graduates in "Private Estates Garden Design" – Agricultural School "Scuola Agraria del Parco di Monza".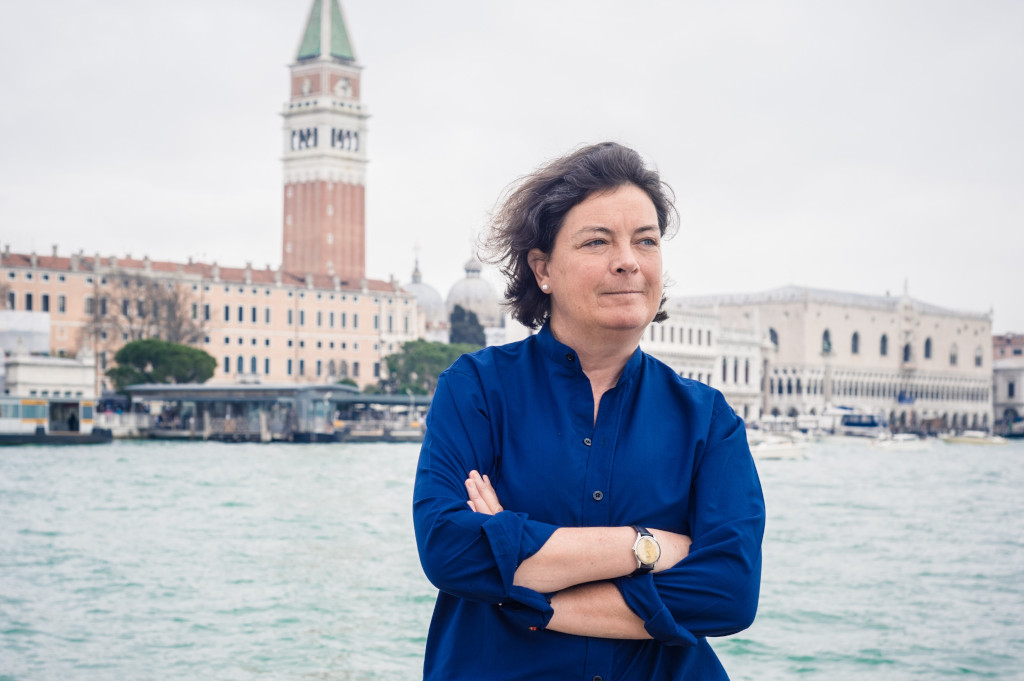 In 2003 she began his freelance activity by founding Luciani Biolaghi e Giardini, a company specialized in the design and construction of gardens and natural pools that immediately ranks among the first Italian companies to successfully propose the inclusion of natural pools and saltwater pools in the private gardens.
In this same period, she worked in Switzerland and her's skills are enriched in the field of bioengineering for green applications, in the knowledge of aquatic plants and their maintenance.
Also recognized internationally for her talent and creativity, as a speaker at round tables, conferences, and seminars in Italy and abroad, Vera Luciani is a member of the Fondazione Italiana di Bioarchitettura " Bio Architectural Foundation" and a member of the Associazione Italiana Architetttura del paesaggio (Italian Association of Landscape Architecture).